Serengeti Safari Tour: Explore Africa's Safari Jewel
Embark on an unforgettable adventure to witness the vast and diverse wildlife of Northern Tanzania with our Serengeti safari tours. Known as one of the most iconic wildlife destinations in Africa, the Serengeti National Park boasts an incredible array of animals that roam through its endless plains, rocky outcrops, and acacia savannahs.
A Serengeti safari tour offers an authentic and immersive experience that allows you to get up close and personal with Africa's Big 5 — lions, leopards, elephants, buffalos, and rhinos. Observe giraffes gracefully ambling through the trees and wildebeest thundering across the plains on their migration. With an expert guide, you'll explore the Serengeti's diverse ecosystems and learn about the park's intricate and delicate balancing act.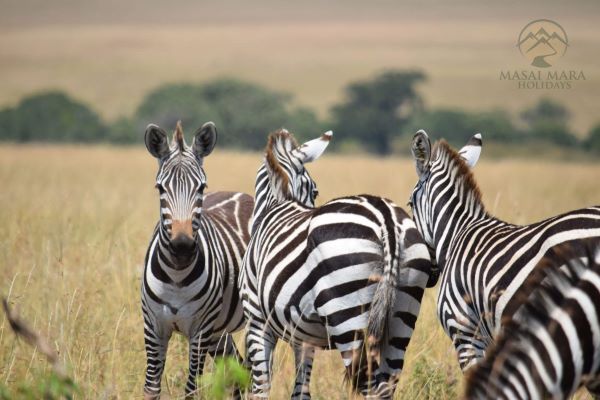 Our Serengeti National Park tours offer a range of packages that cater to different preferences and budgets. From budget-friendly camping options to luxury lodges, we offer an all-inclusive package that provides accommodation, meals, park fees, and expert guides. Our experienced guides have extensive knowledge of the park's ecology, wildlife, and local culture, ensuring a personalized, informative, and engaging safari experience.
During our Serengeti safari tour, you'll witness iconic wildlife spectacles that are unique to the park. Have a chance at the epic Mara River or Grumeti River crossing, where thousands of wildebeest and zebras brave the crocodile-infested waters to reach greener pastures. Alternatively, witness a pride of lions lazing in the shade after a successful hunt. With our tours, you'll get to experience the magic of the Serengeti in its full and magnificent glory.
Our well-crafted Serengeti safari packages offer a once-in-a-lifetime opportunity to witness one of the world's most remarkable wildlife destinations. With knowledgeable guides, comfortable accommodation, and an all-inclusive package, we guarantee an unforgettable Serengeti safari experience. Book your tour today and capture memories that will last a lifetime.