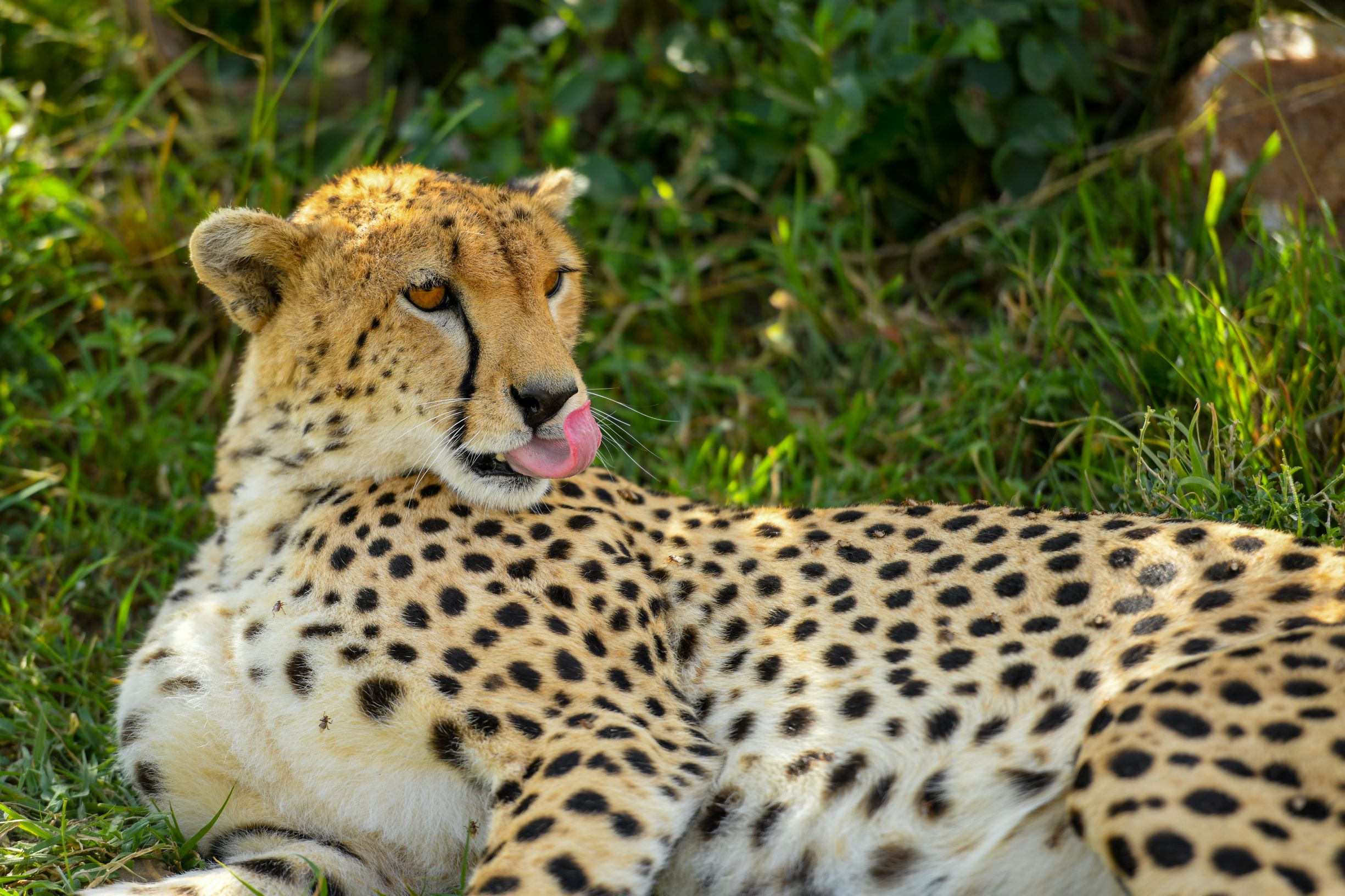 How to Prepare for a Safari to Serengeti National Park
Serengeti National Park ranks number one in Tanzania and arguably is Africa's best National Park owing to the fact that it is home to 1.3 million herd wildlife best seen on their annual migration known as The Great Wildebeest Migration. Even with the migration out of sight, you will be treated to one of the few places in the world to see huge numbers of lions. Leopards, cheetahs, and the big five among other various wildlife species are all equally existent.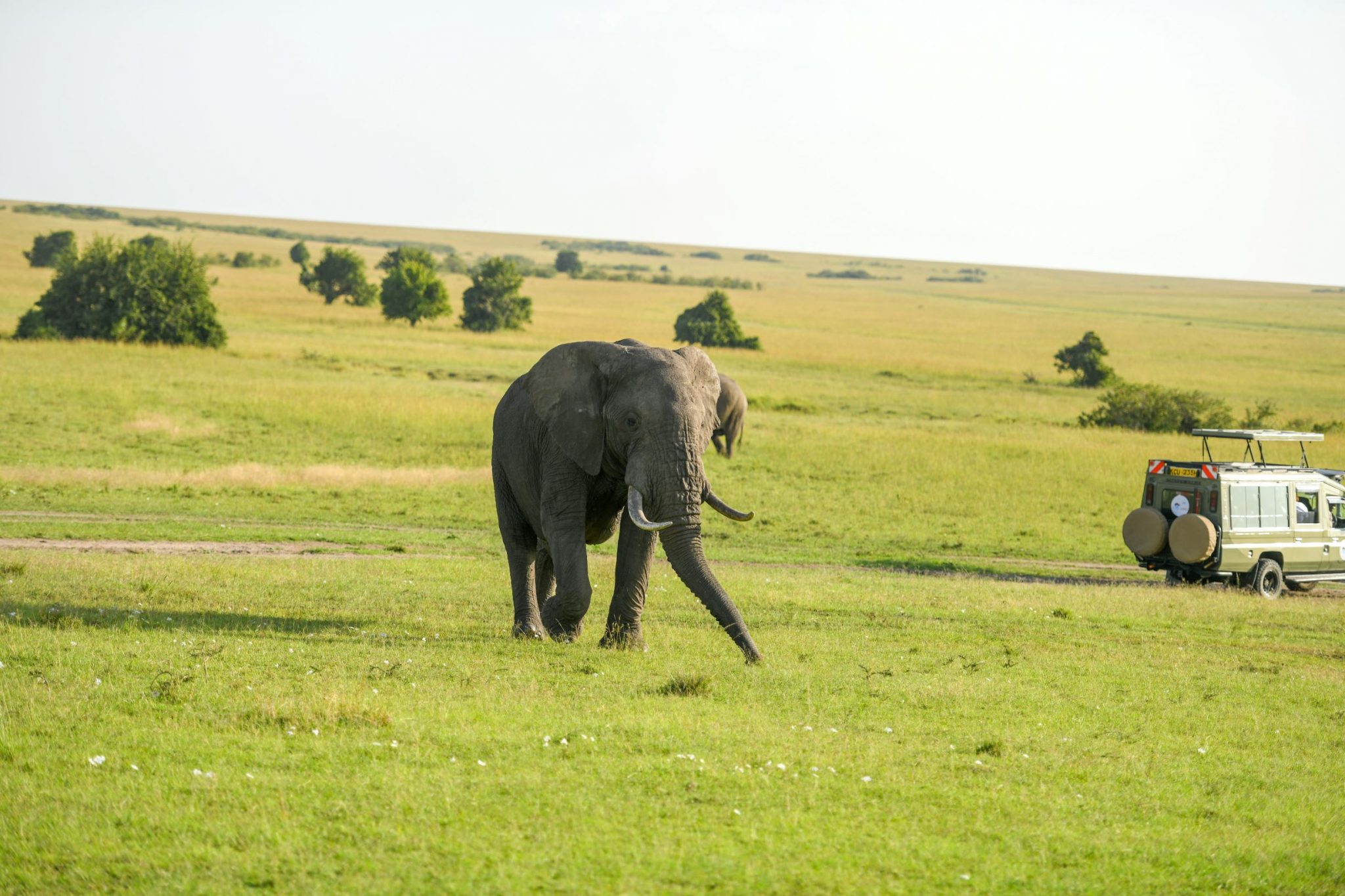 Planning on visiting Serengeti National Park? There are a number of Tour Operators, overseas travel agents, or lodges/Camps in the Serengeti that you can easily book your trip with. The decision to pick out a specific operator is a choice entirely on you but ensure to find a reputable company to deal with. Stuck on a decision? You can check out our step by step guide on how to book your safari Serengeti National Park. A reputable company will ensure that your safari is a special one well crafted to your preference. Upon booking with your operator, there are many pre-tour preparations and below are the main factors you need to consider.
Dietary Restrictions – What to Eat?
Tanzanians are big meat-eaters, but that doesn't mean that vegetarians should go hungry. When making reservations for safari lodges and camps, make your hosts aware of your dietary predilections. You can do this either directly or through your operator or travel agent
What you will wear?
Loose cotton clothing tends to be the most comfortable and protects your limbs from mosquitoes. If you intend to walk, you'll need long pants to protect you from prickly vegetation and ticks, as well as comfortable hiking boots, keep your feet cool and pack sandals for the game drives. A warm sweater and pants are essential if you're going to visit the escarpment areas (such as Ngorongoro), and you'll need cold-resistant clothing for places such as Mount Kilimanjaro and something to keep you dry should the heavens decide to open during the rainy season (and they will).
Prepare for the Tropical Sun
It can get incredibly hot under the African sun. Arm yourself with a high-factor sunscreen, a hat that will protect your face, and good sunglasses, and be vigilant to prevent overexposure to the sun
Tropical illness – Malaria
Besides carrying Anti Malaria pills, arm yourself with strong mosquito repellents that can be safely sprayed or rubbed onto exposed skin, and make use of mosquito nets when you retire at night. Mosquitoes generally appear the moment the sun goes down, and just because you cannot see or hear them does not mean that they aren't buzzing around your ankles—stay alert and do everything in your power to prevent being bitten (even if you have taken medication). Bear in mind, too, that children are more at risk of contracting malaria. Please Note that prophylactics (anti-malaria pills) have intense side effects on a small percentage of people, including forms of psychosis and depression it's worth taking the medication a few days before you leave.
What else to Pack?
Pack light, particularly if you are taking a charter plane, which currently allows only one soft-sided bag per person weighing a maximum of 15kg (33 lbs.) You may be forced to leave something you value behind. Bear in mind that lodges and camps offer laundry services, so packing light shouldn't be a problem. A fitted broad-brimmed hat, swimwear, good sunglasses, and sunscreen are essential. Though some lodges supply insect repellent, pack your own, as well as every other malaria precaution. If you take any special medication or prescription drugs, bring them along with you, as you're unlikely to find exact matches, even in the city pharmacies. Dust can affect the durability of contact lenses, so bring a pair of glasses as a backup, as well as a sufficient cleaning solution for your lenses. And, of course, don't forget binoculars and a camera (and, if you're not using digital, plenty of films.) A fly swatter, kept in your vehicle, is useful for dealing with the tsetse flies.
Tipping 
Bring plenty of low-denomination dollars for tipping at each camp or lodge; the best camps in the Serengeti have a communal box so that tips are shared equitably between front- and back-of-house (or tent) staff. Specialized services such as a private butler or your driver/guide are usually tipped at $10 a day per person. You may, of course, tip more, or not at all, depending on the service rendered.
Vaccinations
Consult your physician ahead of any trip to Africa. The Centers for Disease Control and Prevention has details of required and recommended immunizations for international travelers as compiled by the World Health Organization
Traveling to Tanzania, you will not be required to present a yellow fever certificate if you are not traveling from a high-risk yellow fever zone. However, if you are traveling from a high-risk area, (including Kenya) you will be required to present a vaccination certificate
Apply for a Tanzanian Visa 
You will be required to apply for a visa to enter Tanzania for a safari to Serengeti National Park. The single Entry Visa required costs USD 50 and is valid for 3 months from your arrival date. Please note that applying for the Tanzanian Visa is done in advance through online application.
Passport
Your passport must be valid for at least 6 months from date of entry to Tanzania and with sufficient blank pages for any visa stamps. If your passport does not meet the requirements, you must renew your passport or obtain a new one prior to obtaining the visa.
International Flights
Flying to Kilimanjaro International Airport (KIA) is the preferred airport for visiting the Serengeti. Alternatively Mwanza International Airport and coming from Nairobi (Jomo Kenyatta International Airport can also be explored as options.
Are you ready to start planning your safari to Tanzania and Serengeti National Park? Take time to check out our carefully designed safari tours to Serengeti. Our Serengeti tours feature expertly crafted itineraries to include The Serengeti and other Attractions in Tanzania or even wider itineraries to include Kenya and Uganda.