Western Serengeti
The Western Serengeti, also known as the Western Corridor, is a stretch of land that spans 40 kilometers from Seronera to the outskirts of Lake Victoria. This area is bordered by the Grumeti River to the north and grasslands and wooded hills to the south. Every year from May to July, the annual migration passes through this region, making it the best time to visit. Witness the spectacle of herds of wildebeest, zebras, and other animals rushing headlong into the Grumeti River, braving the crocodiles and lions that lurk in the waters nearby.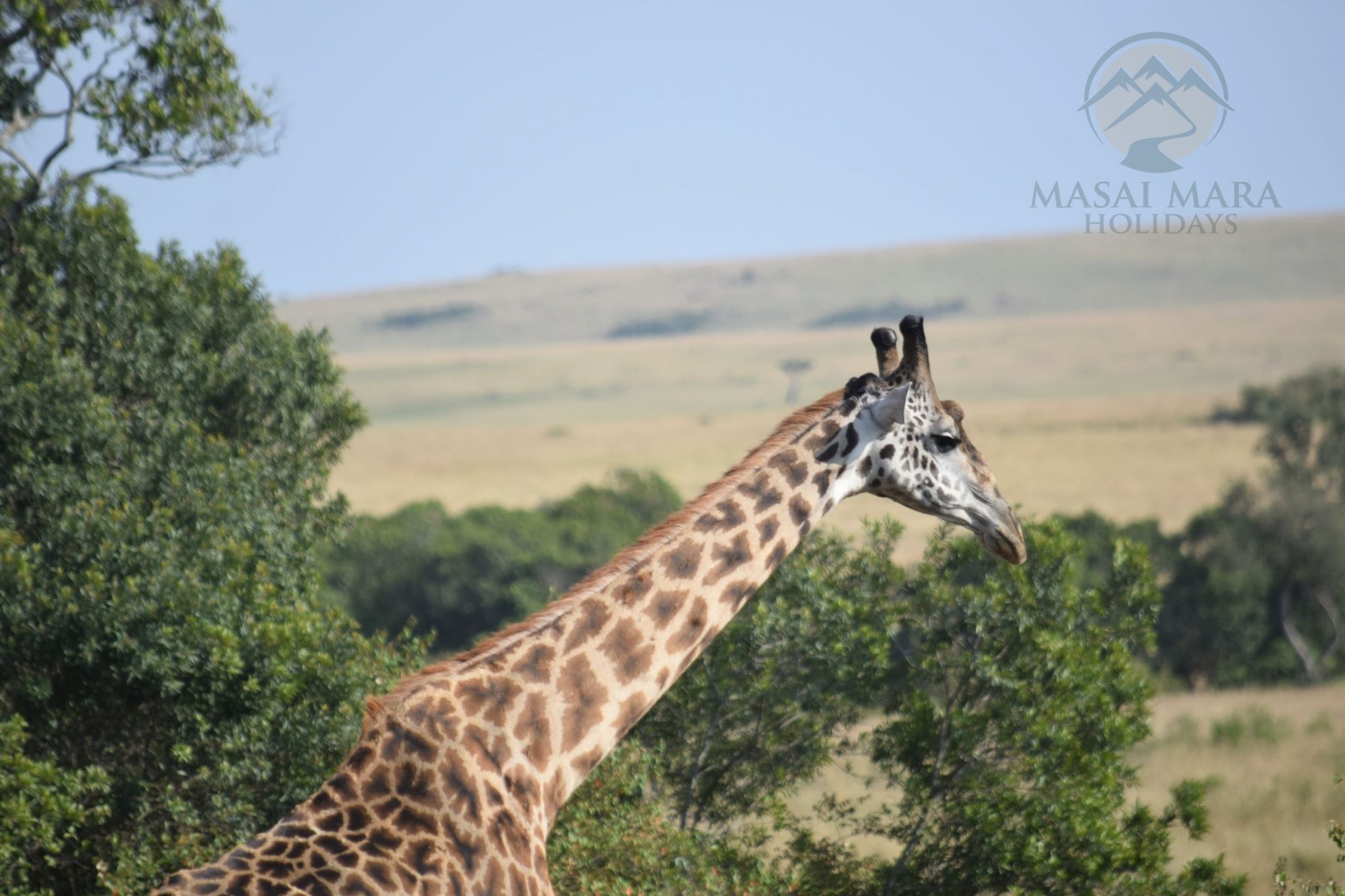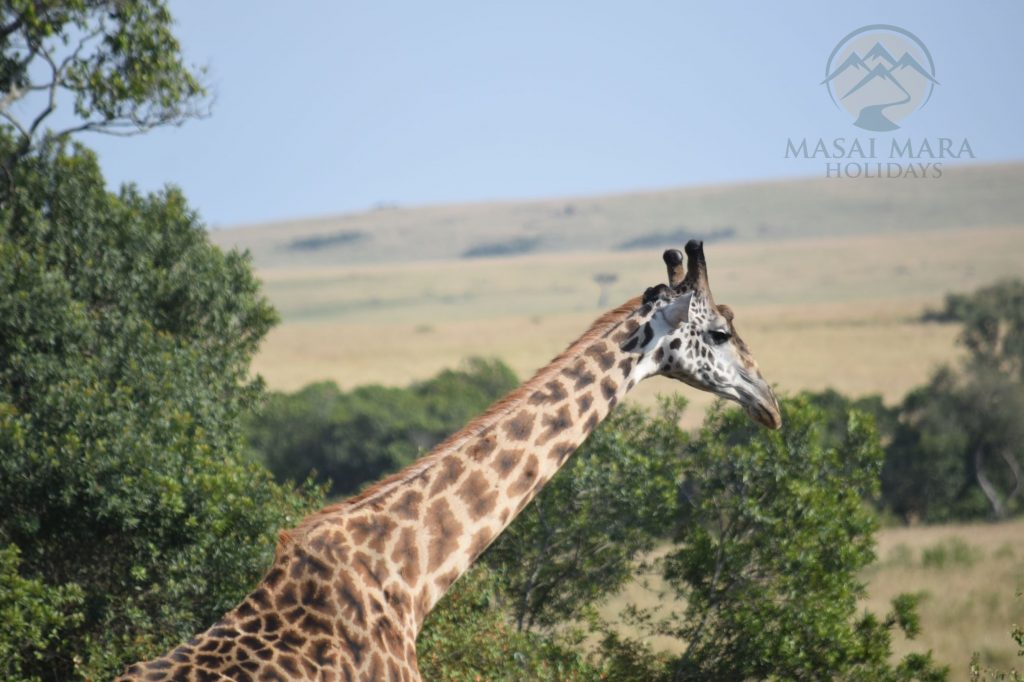 In addition to the migration, the Western Corridor is home to a wide variety of non-migratory wildlife. This includes some wildebeest and zebra, as well as populations of giraffe, buffalo, hartebeest, waterbuck, eland, topi, impala, and Thomson's gazelle. The area is also home to a large population of hippos, which can always be seen at Retima Hippo Pool during the dry season. Predators such as leopards and crocodiles thrive in the region, making it a paradise for wildlife enthusiasts.
For those seeking an exclusive safari experience, the Grumeti Game Reserve is located in the northern part of the Western Serengeti. This reserve spans 1,410 square kilometers and protects a similar range of wildlife as the Western Corridor. Off-road driving is permitted, and the standard of guiding is superb. The reserve is serviced by three lodges and camps operated by Singita, a highly regarded organization.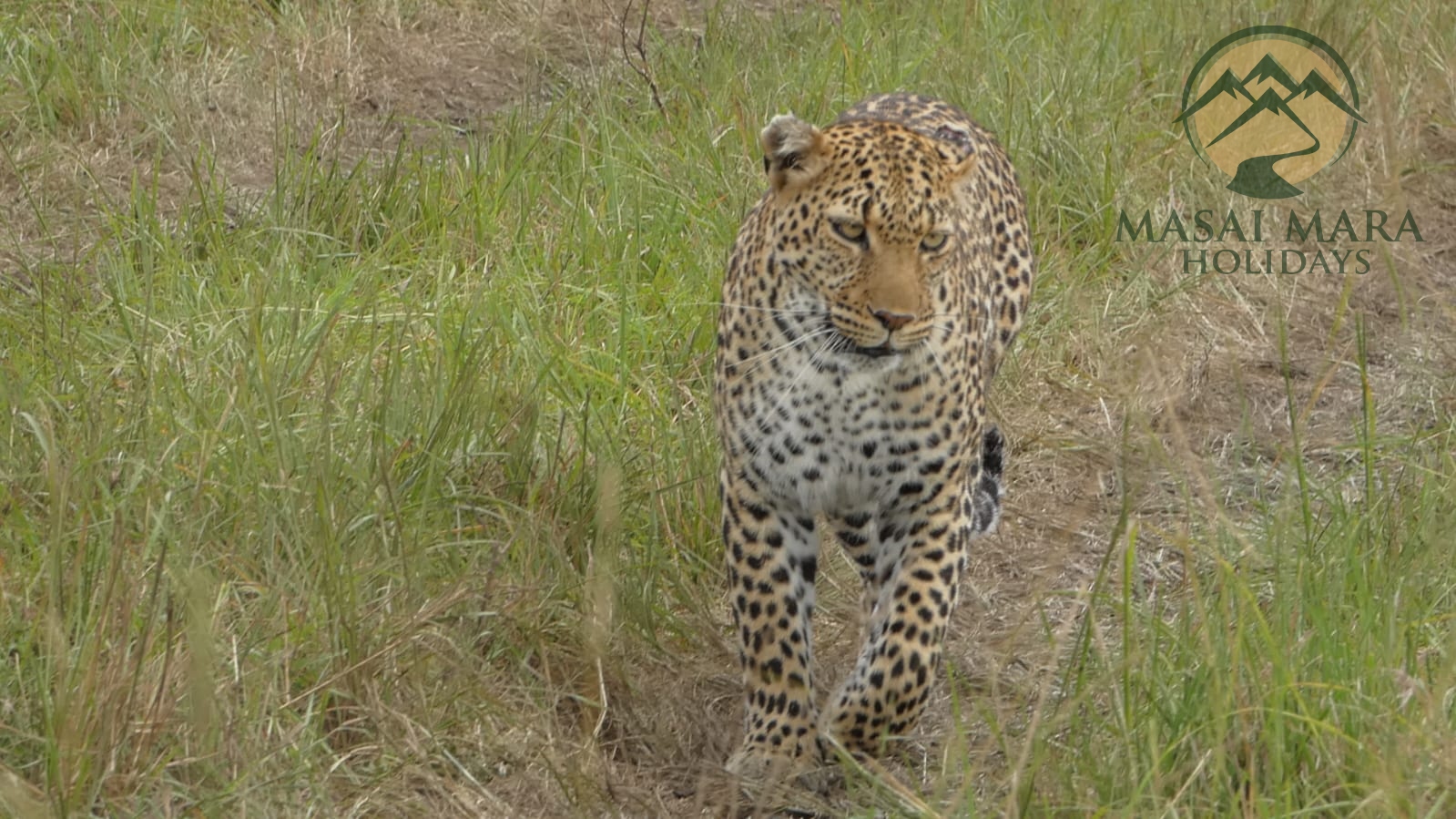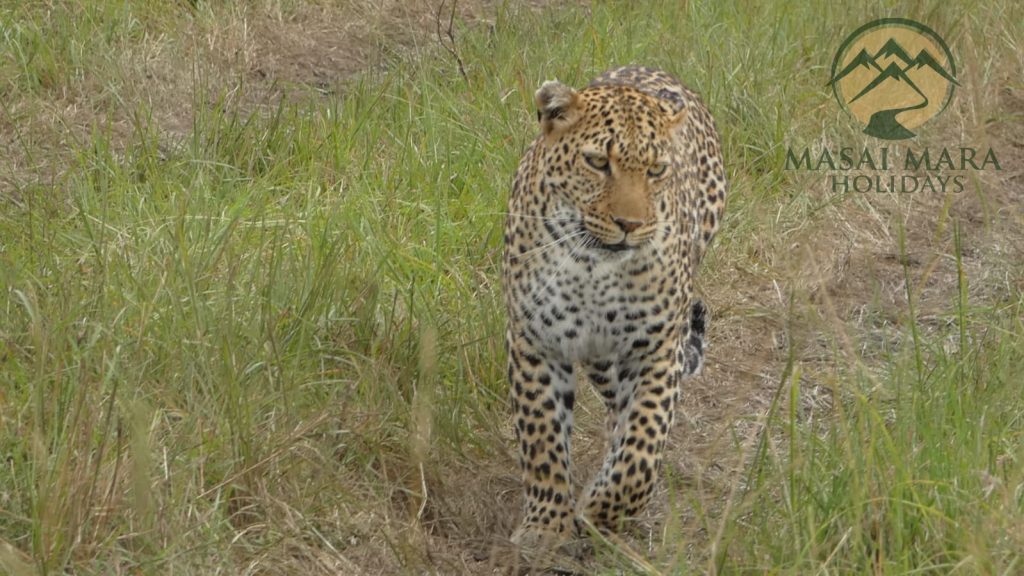 The Ndabaka Gate, which provides access to the park from the eastern lakeshore road, is located just a few kilometers east of Lake Victoria. Serengeti Stop Over, situated outside the gate, is the best contact for inexpensive day and overnight safaris into the western Serengeti. So, if you're looking for an unforgettable safari experience, you can consider visiting Western Serengeti all year round but preferably between May to July when the migration passes through for a chance to witness one of the world's most remarkable natural events
Accommodations in Western Serengeti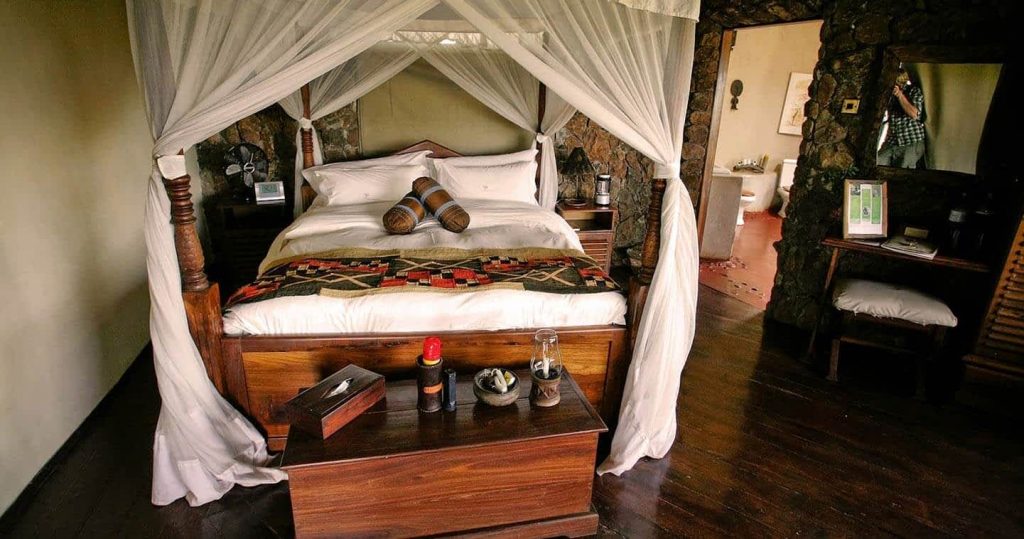 Accommodation Lodges and Camps in Western Serengeti
Serengeti Serena Safari Lodge
Serengeti Serena Safari Lodge is an award-winning gem of a hotel in one of the most beautiful settings in Tanzania. Seamlessly blended