The Western Corridor is the unlovely name given to the forty-kilometer-wide strip that reaches out from Seronera to within 8km of Lake Victoria. The forests and swamps of the Grumeti River mark the northern boundary, while to the south is an area of grassland flanked by low wooded hills. The area receives the annual migration between May and July, after which time the bulk of the herds head on north over the Grumeti River towards Maasai Mara. This is the best time to visit the area, especially if the river is in flood when the crossing is extremely perilous. At first hesitant, the herds surge headlong with a lemming-like instinct into the raging waters, while crocodiles and lions lie in wait for those injured in the effort, too weak for the strong currents or who get stuck in the muddy quagmire at the river's edges. You can find the crossings just by looking for vultures circling overhead.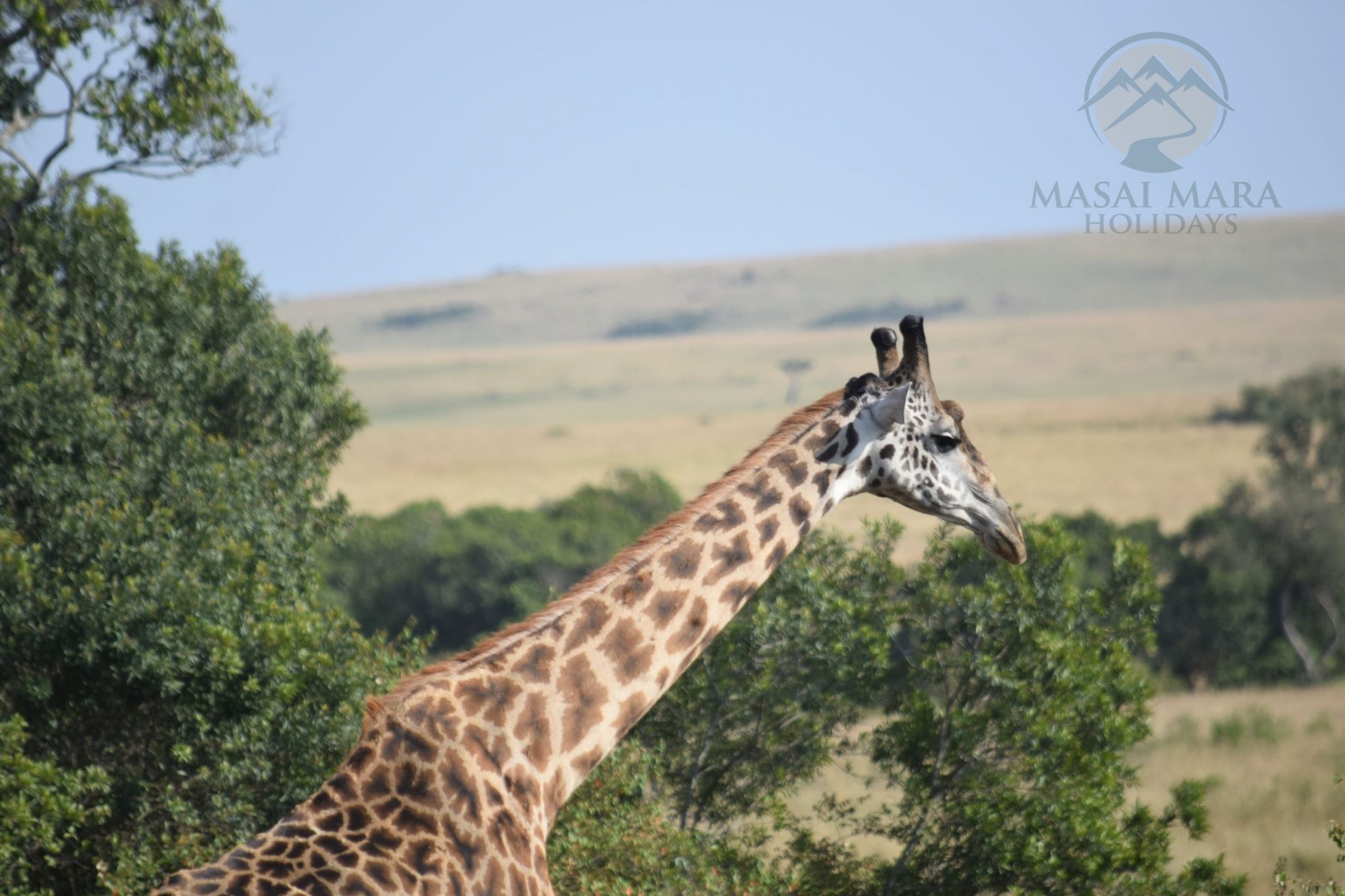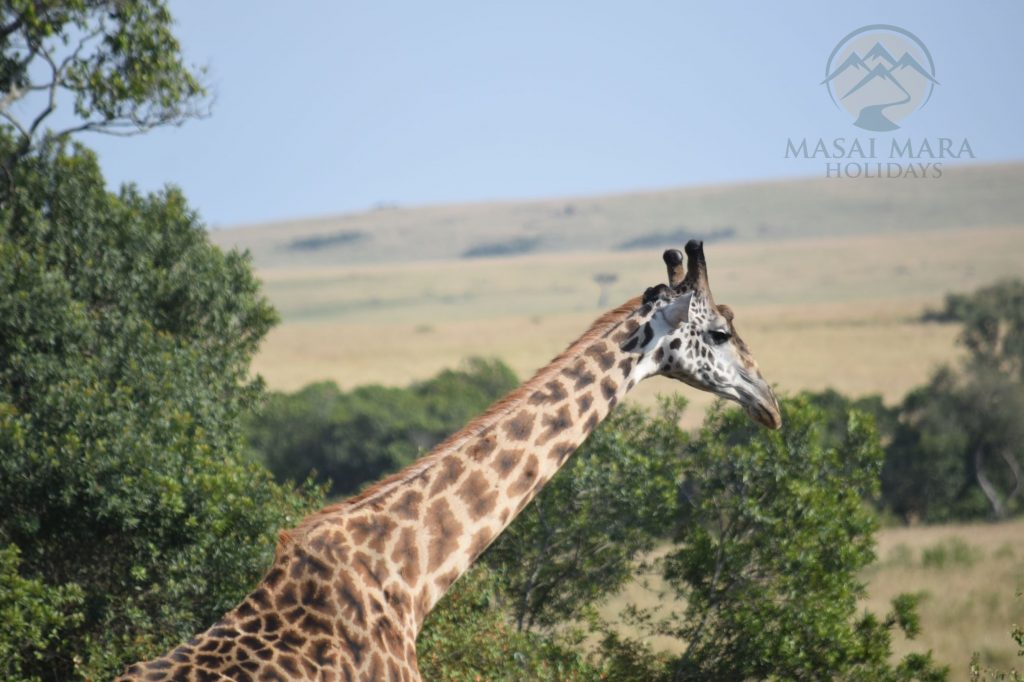 A small part of the migration forgoes the pleasures of the river crossing to stay behind in the grasslands in the western part of the corridor, which also contains substantial populations of non-migratory animals, including some wildebeest and zebra, and smaller populations of giraffe and buffalo, hartebeest, waterbuck, eland, topi, impala and Thomson's gazelle. Hippos are present in large numbers, and in the dry season can always be seen at Retima Hippo Pool, 20km north of Seronera. Given the abundance of food, predators flourish, too: leopards in the lush tangled forests and thickets beside the river, and crocodiles – especially around Kirawira in the west – for whom the migration's river crossing provides a Bacchanalian feast. A specialty of the forest is a population of black-and-white colobus monkeys, though you'll need time and patience to track them down. The forests are also rich in birdlife, especially during the European winter. With luck, you might see the rare olive-green bulbul.
Serengeti Serena Safari Lodge Serengeti Serena Safari Lodge is an award-winning gem of a hotel in one of the most ...
VIEW ACCOMMODATIONS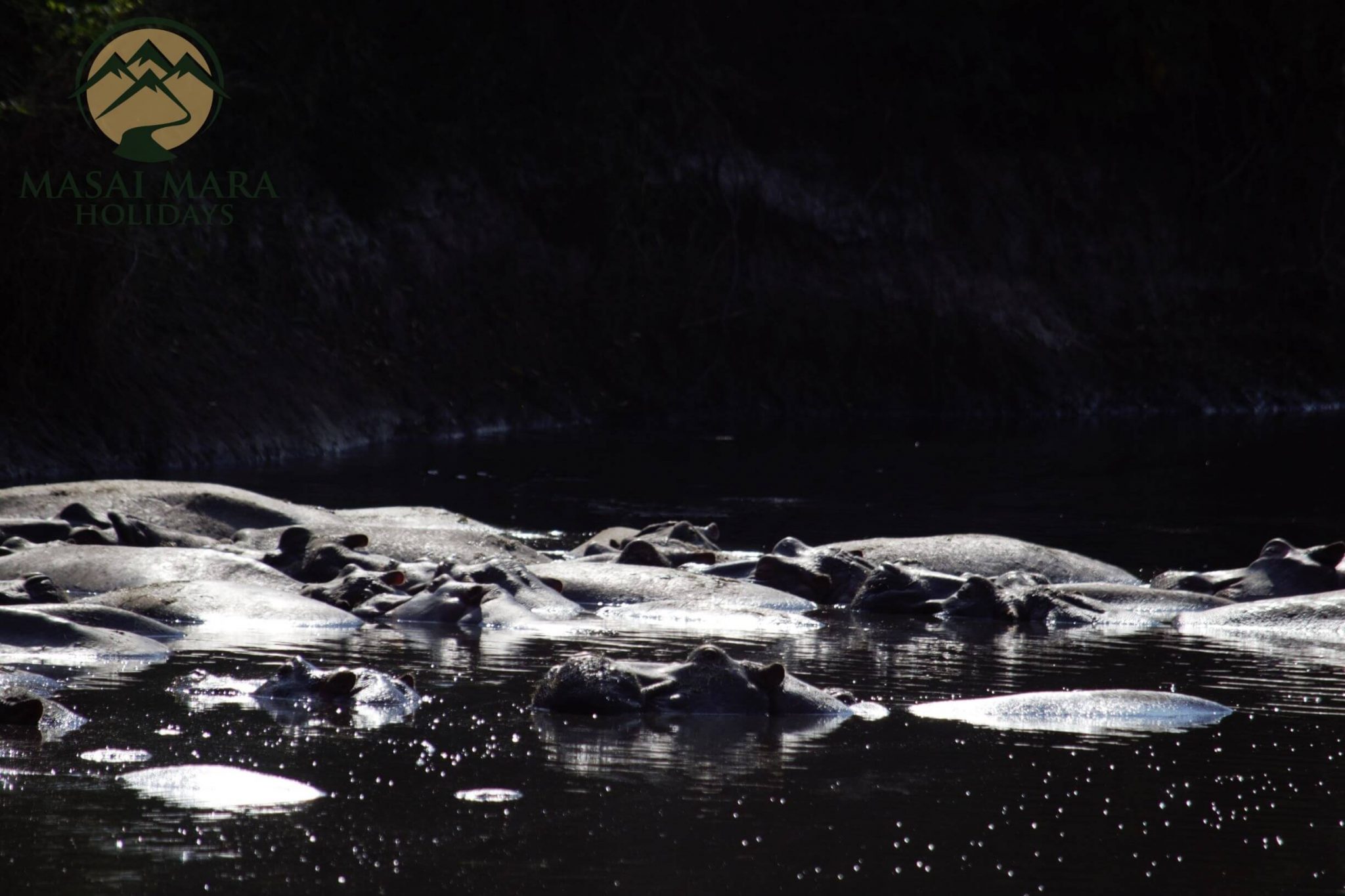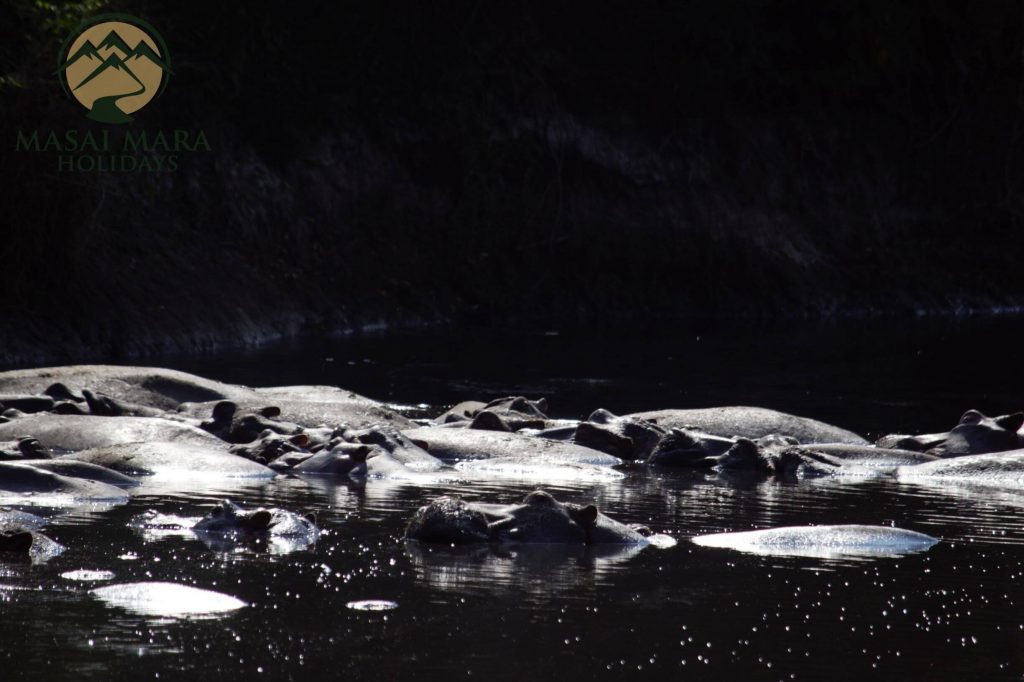 A northern extension of the Western Serengeti, the 1,410-sq-km Grumeti Game Reserve is one of several buffer reserves created to protect the Greater Serengeti in the 1950s. Neglected by tourism until 2003, it now effectively functions as a private reserve serviced by a trio of lodges and camps – Sasakwa, Faru Faru, and Sabora – operated by the highly regarded South African organization Singita. Offering an exclusive safari experience, the reserve protects a similar range of wildlife to the Western Corridor, but off-road driving is permitted and the standard of guiding is superb. The Western Corridor terminates a few kilometers east of Lake Victoria, where the Ndabaka Gate provides access to the park from the surfaced eastern lakeshore road. Serengeti Stop Over, situated right outside Ndabaka Gate, is the best contact for inexpensive day and overnight safaris into the western Serengeti.
Serengeti Safari Guide