Northern Serengeti
The Northern Serengeti is a must-visit destination for anyone looking for a unique safari experience in Serengeti National Park between July to November. The landscape is diverse and offers varied game-viewing opportunities. The Mara River is a highlight of the Northern Serengeti and is famous for its dramatic river crossings during the great wildebeest migration. This incredible event happens every year between July to September, attracting visitors from all over the world.
Apart from the migration, the Northern Serengeti is an ideal location to spot a variety of wildlife throughout the year. The area is home to large populations of lions, elephants, elands, topis, buffalo, and black rhino. Visitors can also look forward to seeing acacia woodlands, which are adapted to particular ecological niches. Around Seronera, there are about 28 acacia species, and it's fascinating to see the abrupt change in species within a small distance.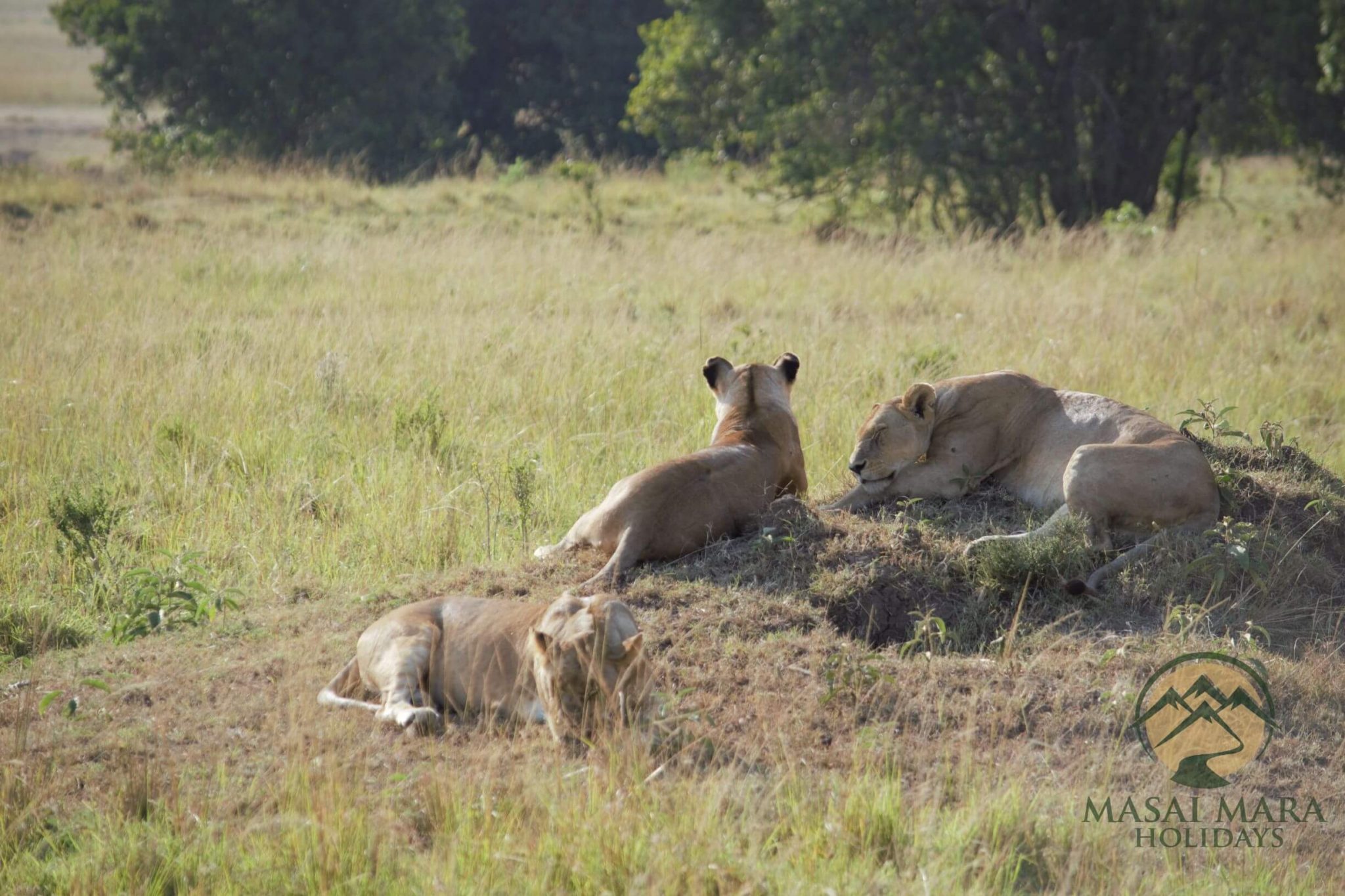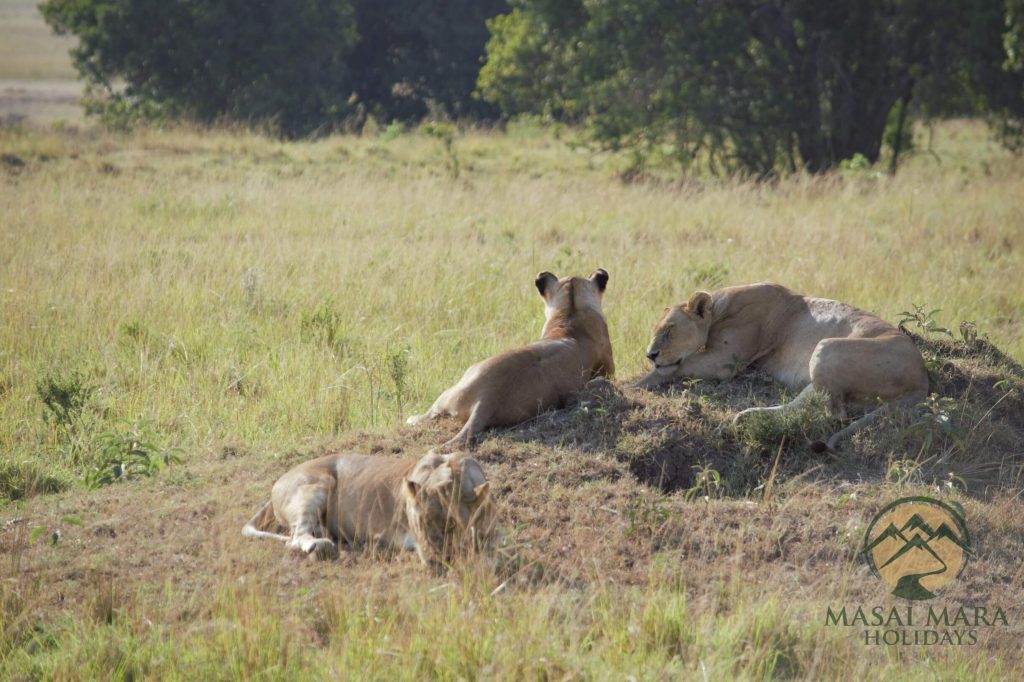 The undulating nature of the landscape makes it easy to spot animals from a distance, and visitors can get fantastic views of the migration from higher ground near Lobo Kopjes. Game drives around Lobo Wildlife Lodge are a must-do, and visitors can see a variety of animals all year round. The waterholes in the area attract a range of wildlife, making it an exciting experience for visitors.
Northern Serengeti offers an unforgettable safari experience that is worth the extended journey from the popularly visited central part of Serengeti National Park. From the great wildebeest migration to the diverse landscape that supports a variety of wildlife, the Northern Serengeti is truly a unique section of Serengeti National Park.
Accommodation in Northern Serengeti
Accommodation Lodges and Camps in Northern Serengeti
Acacia Migration Camp
Acacia Migration Camp nestled in the Kogatende area is a semi-permanent mobile tented camp perfect for anticipating movements of the great migration. It