The far north of the Serengeti is incised by the Mara River as it flows between the Kenyan border and Lake Victoria. Game viewing here is good throughout the year although less visited but peaks from July to September, when the migration stalls in the vicinity of the Mara, and large herds of wildebeest regularly cross between the two banks of the river. Northern Serengeti, accessed via a concrete causeway near Kogatende Rangers Post, a wedge of sloping grassland – effectively a southern extension of Kenya's legendary Maasai Mara National Reserve – supports large numbers of lions, elephants, elands, topis, buffalo and other grazers, as well as a small population of black rhino.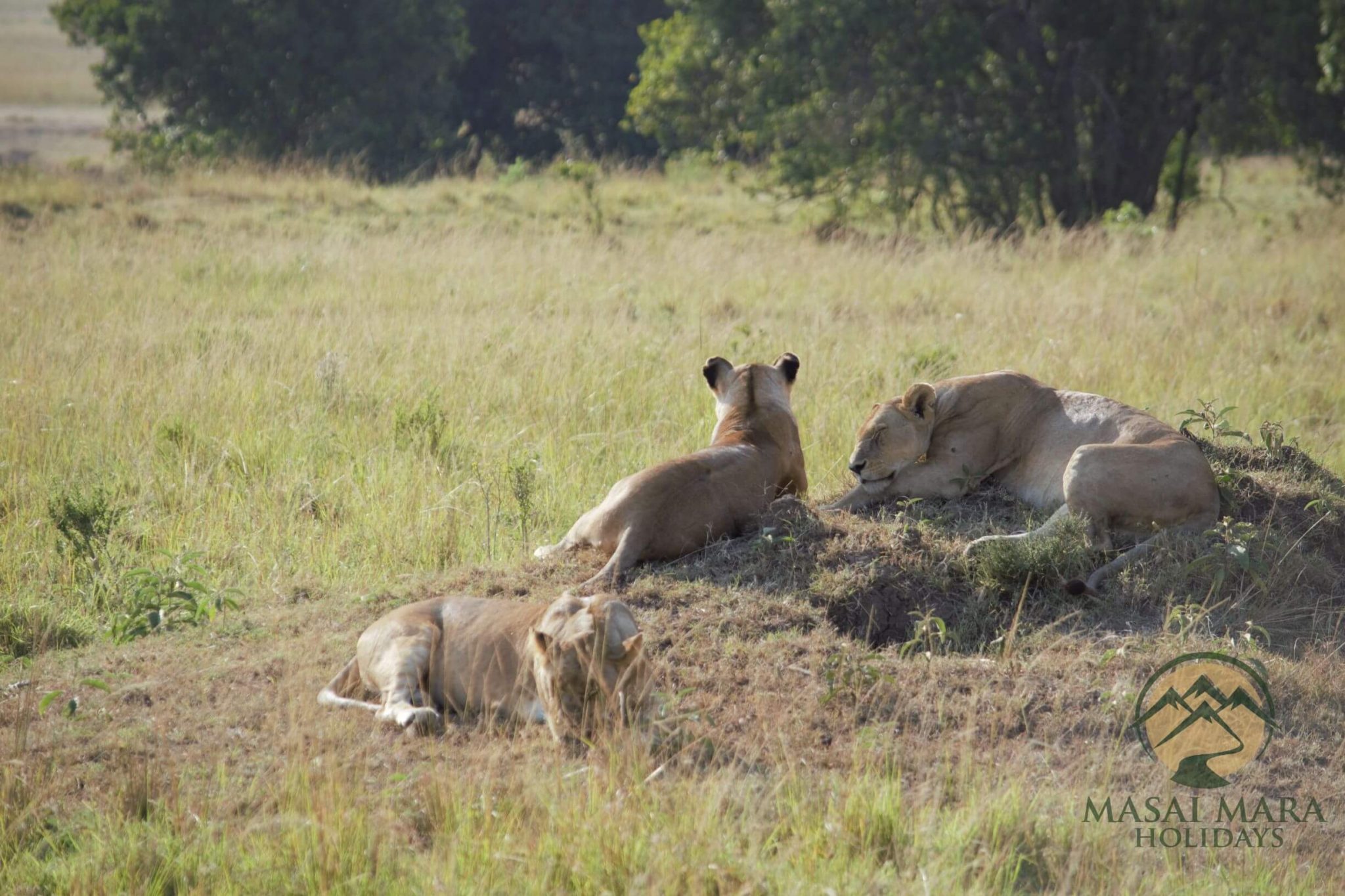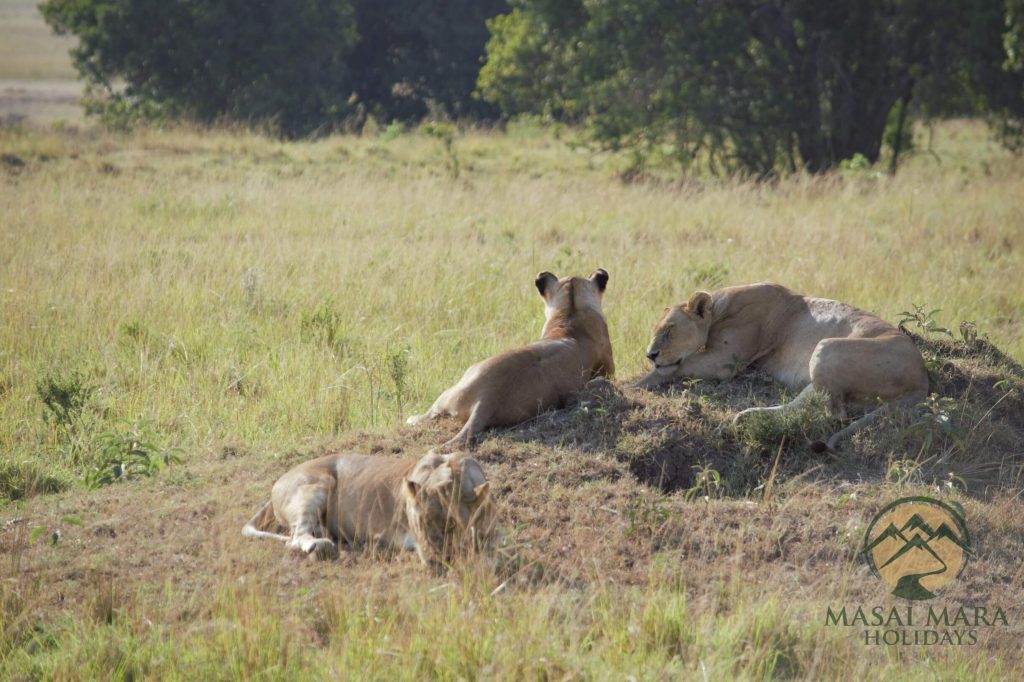 The patches of acacia woodland at Seronera begin to dominate the rolling hills of the northern Serengeti. The area contains at least 28 acacia species, each adapted to a particular ecological niche, and the change in species is often startlingly abrupt, with one completely replacing another within a distance of sometimes only a few dozen metres.
Acacia Migration Camp Acacia Migration Camp nestled in the Kogatende area is a semi-permanent mobile tented camp perfect for anticipating ...
VIEW ACCOMMODATIONS
The undulating nature of the landscape makes it easy to spot animals from a distance and, further north, especially around Lobo Kopjes, higher ground provides fantastic views of the migration in the grasslands to the east (the best months are July–September when it heads north, and November and December when it turns back). Elephants, buffalos, zebras, gazelles and warthogs can be seen all year. There's a game-drive circuit to the east of Lobo Wildlife Lodge, whose waterholes attract a variety of wildlife, although the natural spring mentioned on older maps has now been capped by a pump.
Serengeti Safari Guide