The Serengeti is governed by two distinct seasons: wet and dry. The wet season is split into two halves: the short rains and the long rains, with a dry pause in between. The dry season, which occurs from June through to October, is generally viewed as the most optimal for wildlife spotting. This actually has nothing to do with the volume of animals, but instead the ease of seeing them. Shorter grass makes animals more easily visible, whilst drying streams and water holes cause many to flock to an increasingly smaller area. However, this by no means insinuates that other months are lousy. Not at all. The wet season from December to June sees the highest concentration of wildlife in the Serengeti as the wildebeest migration is back to the park.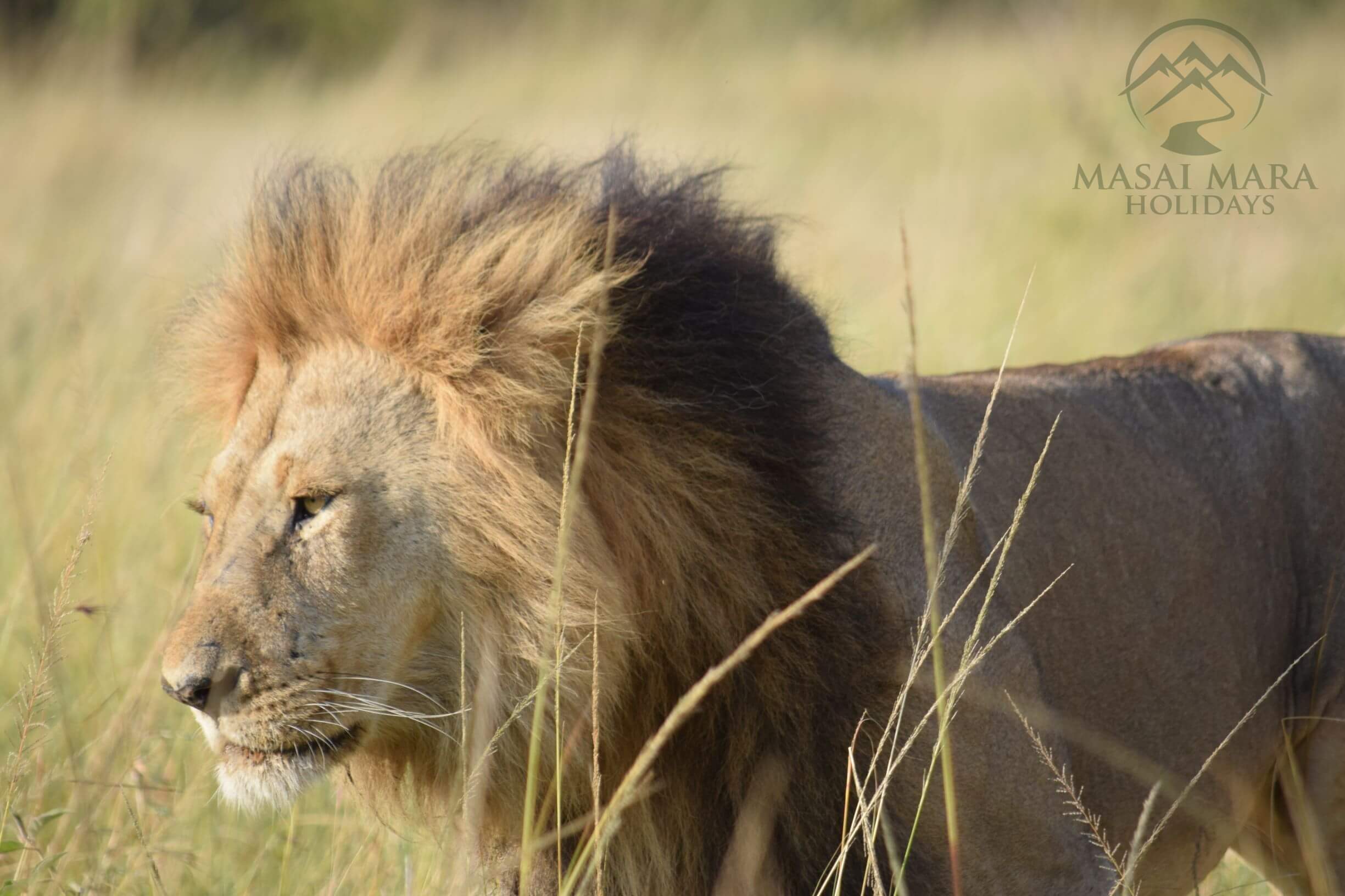 The Serengeti also offers absolutely phenomenal wildlife spotting all year round. And, in fact, visiting out of season has its big advantages. For those who are keen to skip the heavier crowds, the wet season can bring a feeling of having the park all to yourself. This brings us to perhaps the greatest consideration for many when choosing what time to visit. The Serengeti sets the stage for one of Earth's most spectacular natural events; a colossal movement of wildebeests across the landscape, on an endless pursuit of fresh water and grass, also known as the Great Migration. The wonderful thing is that the Great Migration is not a singular annual event; in fact, it's never-ending and follows a loose circular path around the park, meaning regardless of when you visit Tanzania, you have the possibility of catching it.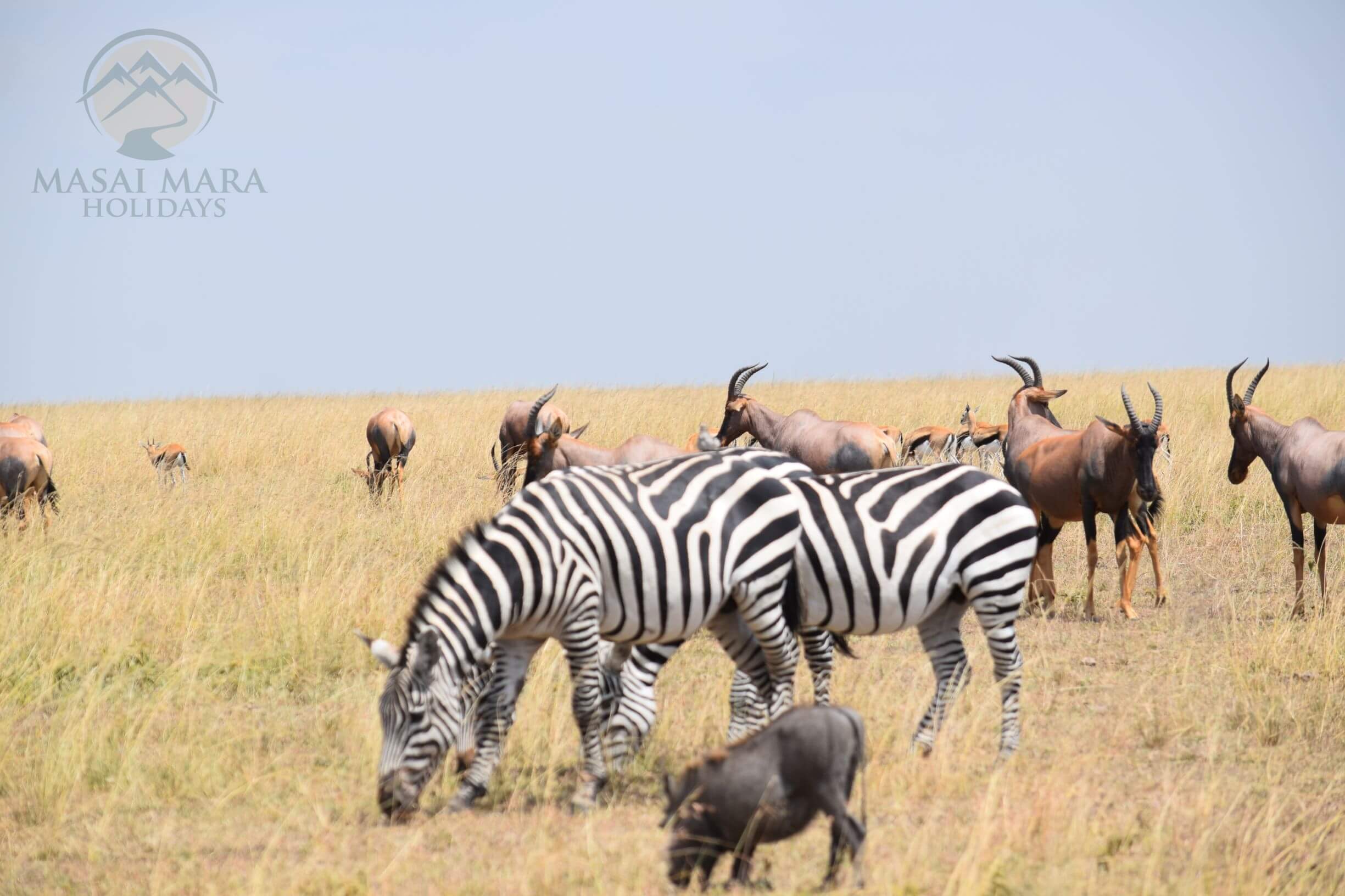 Undoubtedly one of the most unique and popular times to visit is during the famous Grumeti and Mara River crossings. This is where streams of wildebeests brave the crocodile-infested waters to press on northwards towards the Masai Mara. The Mara River crossings typically occur from June through to September each year whereas the Grumeti River crossing happens earlier between May and July. Note that Dry season migration events coincide with the peak dry season, so we highly recommend booking at least several months in advance to give your operator the best chance of securing first-choice accommodation. This is especially true for groups. Camps in good proximity to the river crossings tend to book up quickly.
Serengeti Safari Guide