Booking a Safari in Serengeti Tanzania
Booking a safari in Serengeti National Park is an experience that requires careful planning and research. The easiest way to plan and book your Serengeti safari is by getting in touch with a reputable safari operator who can help make your safari special and tailored to your interests and preferences.
When choosing a safari company, it is important to consider their experience in traveling in Serengeti and Tanzania as a whole. A reputable Serengeti safari operator will have a number of reviews written by past clients. In addition, it is important to consider the company's financial stability, the expertise of management and the experience of the staff members.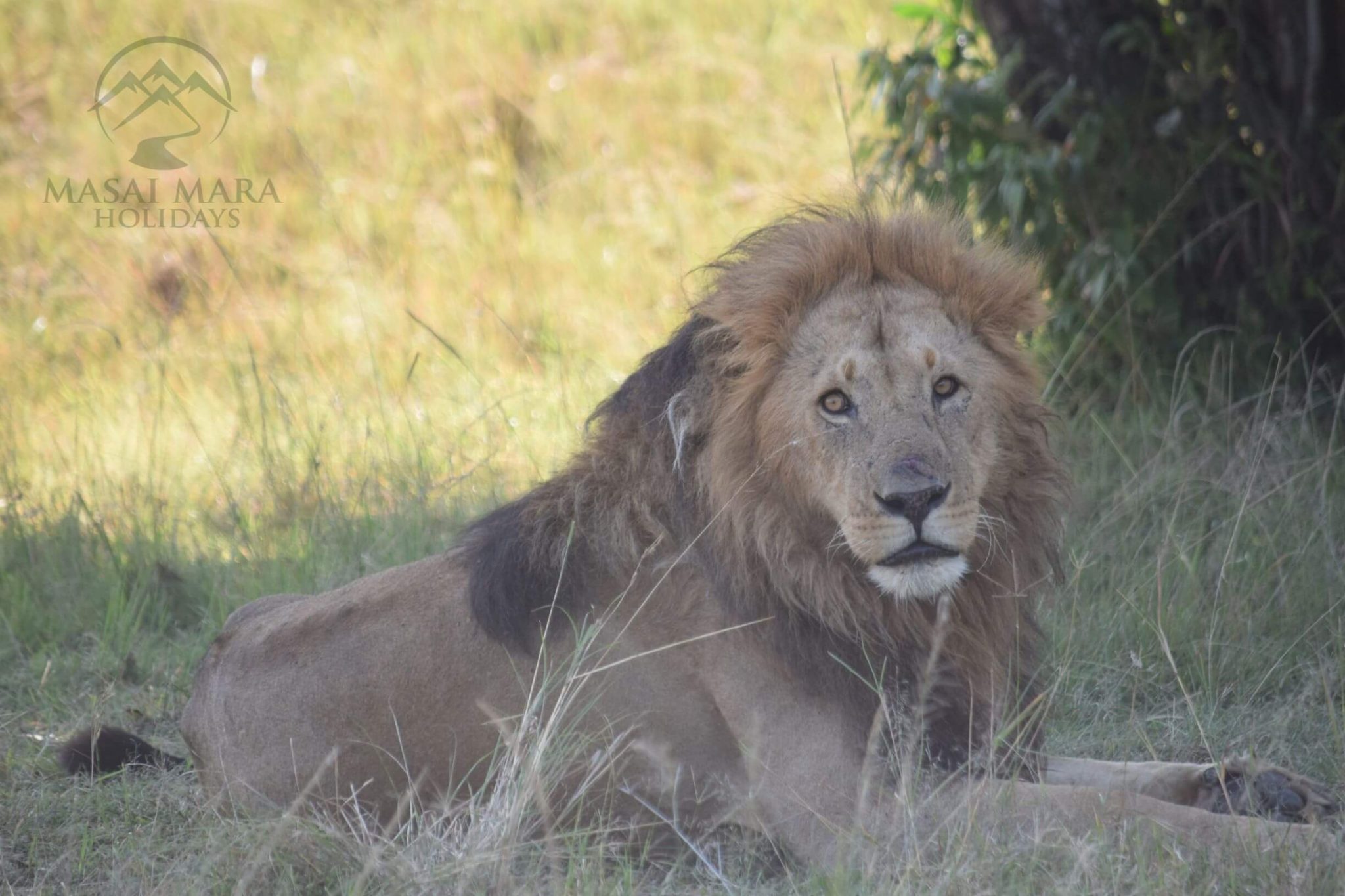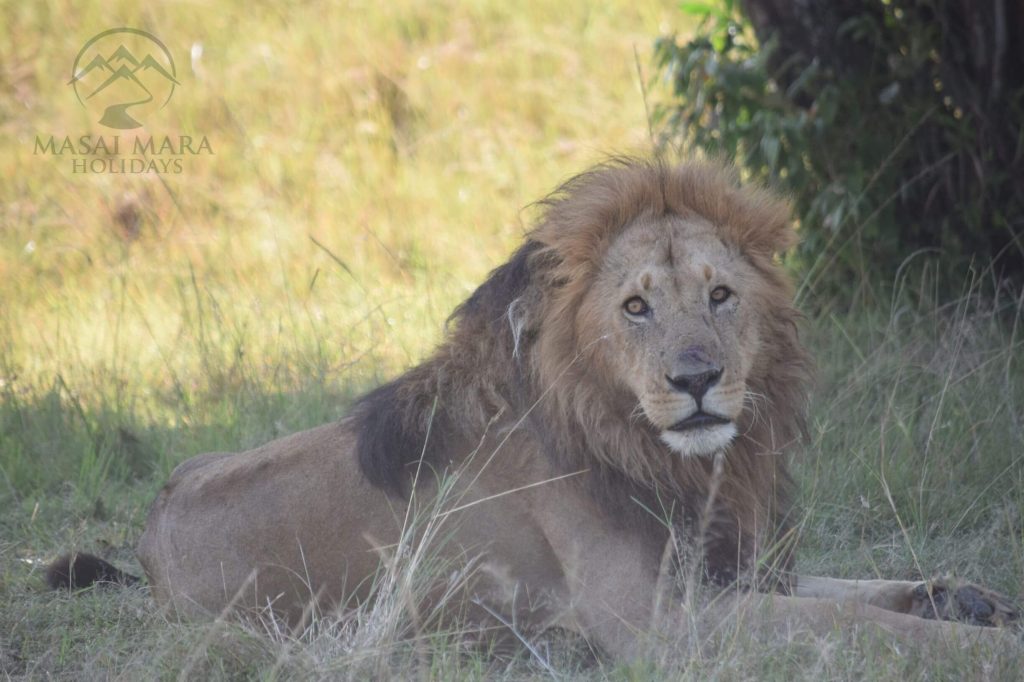 Booking your Serengeti safari through a tour operator has many benefits. They have firsthand information on where the wildlife is going to be when you travel and will ensure you are in the right place at the right time to see the best game viewing possible. They also know the quality of each individual lodge or camp and can ensure your safari booking is accommodated in a top-notch camp or lodge with uncompromised services. Additionally, your tour guide is so important and a reputable safari operator will provide a knowledgeable and enthusiastic guide to maximize your safari experience.
To ensure a successful Serengeti migration safari booking, it is important to keep in touch with safari operators in Tanzania and stay updated on the whereabouts of the migrating herd animals. It is also essential to book your accommodation through a quality operator who can get luxury accommodation cheaper than booking directly.
When planning your Serengeti safari, it should be enlightening, educational and fun. A reputable operator should take care of your safari interests and preferences to craft the perfect package for your African safari dreams. Once you finalize your safari package with an operator, you will be asked to confirm your booking and make a 30-50% payment of the general total amount of your safari quote. The remaining balance is paid as your travel dates get closer, either through direct bank wire or credit card payment.
Before flying into Tanzania and straight to the Serengeti, you must ensure you have a valid passport for at least 6 months from the date of entry to Tanzania and sufficient blank pages for any visa stamps. You will also need a tourist visa, which can be acquired online and is valid for 3 months from the time of entry.
Medical requirements include taking prophylaxis against malaria, and getting immunized against yellow fever. Consult your doctor 4 to 6 weeks prior to your trip as some vaccines require time to take effect, and keep your immunization records in a yellow international immunization card.