Tanzania
Tanzania is arguably Africa's best safari destination, with wildlife viewing being major attraction for most visitors. The two masterpiece attractions for first time Tanzania safari goers are the Serengeti National Park and Ngorongoro Crater. With a wide array of other wildlife reserves split into the northern and southern safari circuits, safaris in Tanzania offer some of the most diverse and rewarding wildlife viewing in Africa.
Popular Tanzania Safari Tours
Northern Circuit
The Northern Circuit in Tanzania comprises wildlife areas between Arusha and Lake Victoria, collectively known as the Northern Safari Circuit. Tanzania tours to the "Northern Circuit" take you to; Arusha National Park, Tarangire National Park, Lake Manyara National Park, Ngorongoro Conservation Area, Oldupai Gorge and the Serengeti National Park. Other areas of interest in the north include Ndarakwai Ranch, Sinya, and Lake Eyasi (opportunities for great cultural experiences), Manyara Ranch Conservancy, Grumeti Reserves, Mt. Meru and Mt. Kilimanjaro.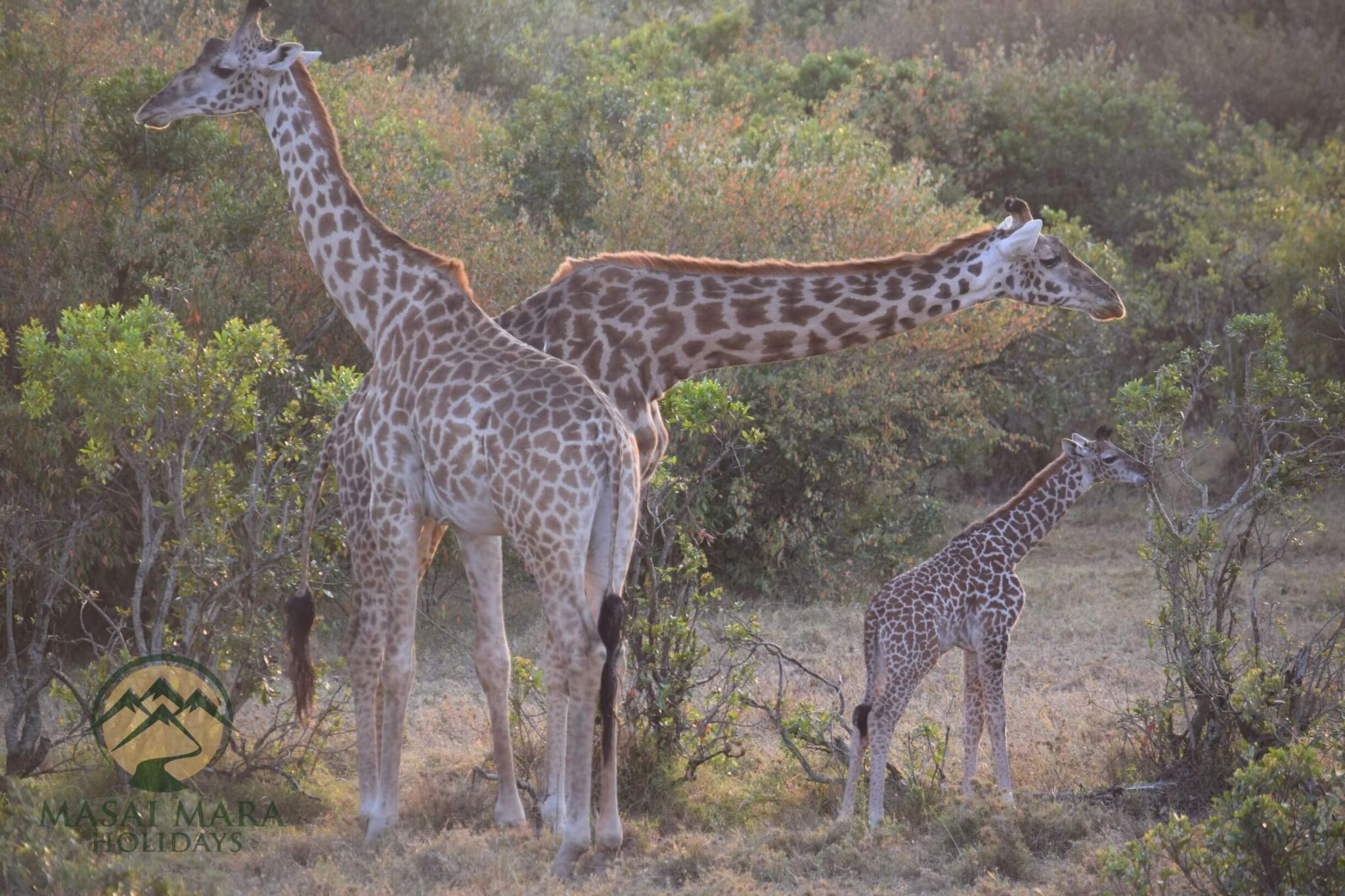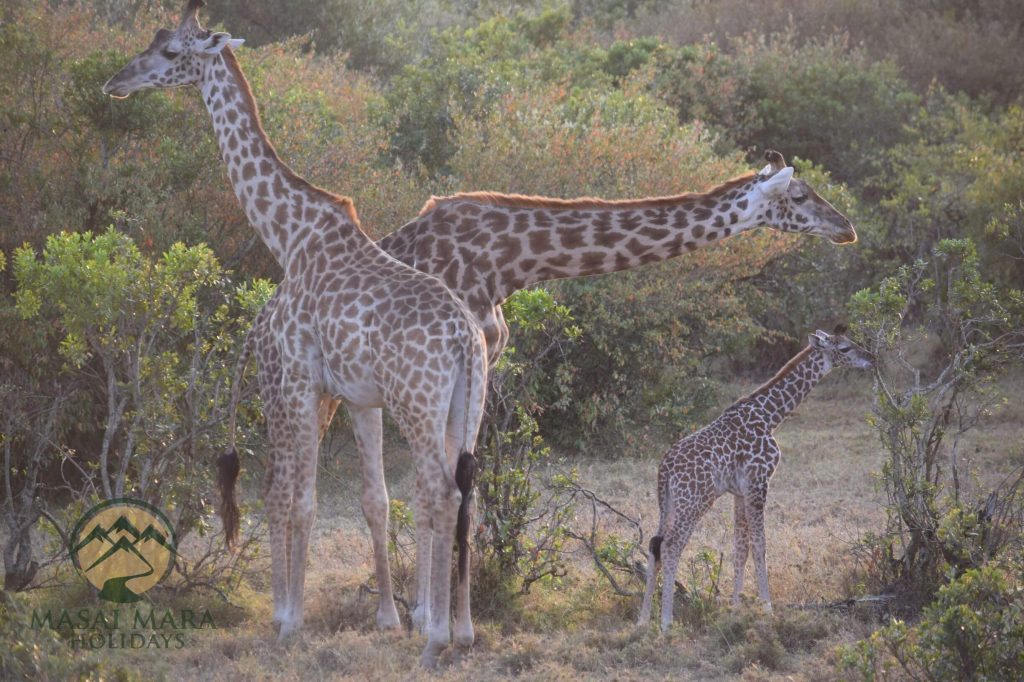 The most famous is Serengeti National Park, whose plains are the archetypal African grassland. If you time your Tanzania travel, the Serengeti offers one of the most spectacular wildlife spectacles on earth: a massive annual migration of over 2.5 million wildebeest, zebra, and other animals, from the Serengeti Plains north into Kenya's Maasai Mara Game Reserve and back down, following the lifegiving rains.
The Northern Safari Circuit's other undeniable jewel is the Ngorongoro Conservation Area, the centerpiece of which is an enormous caldera (volcanic crater) one of the world's largest whose base, comprises grassland, swamp, forest and a shallow alkaline lake, contains an incredible density of plains game, and a full complement of predators. Ngorongoro is also one of few Tanzanian wildlife areas to tolerate human presence beyond tourism: the undulating grasslands around the crater belong to the cattle-herding Maasai, whose red-robed, spear-carrying warriors are likely to leave an indelible impression.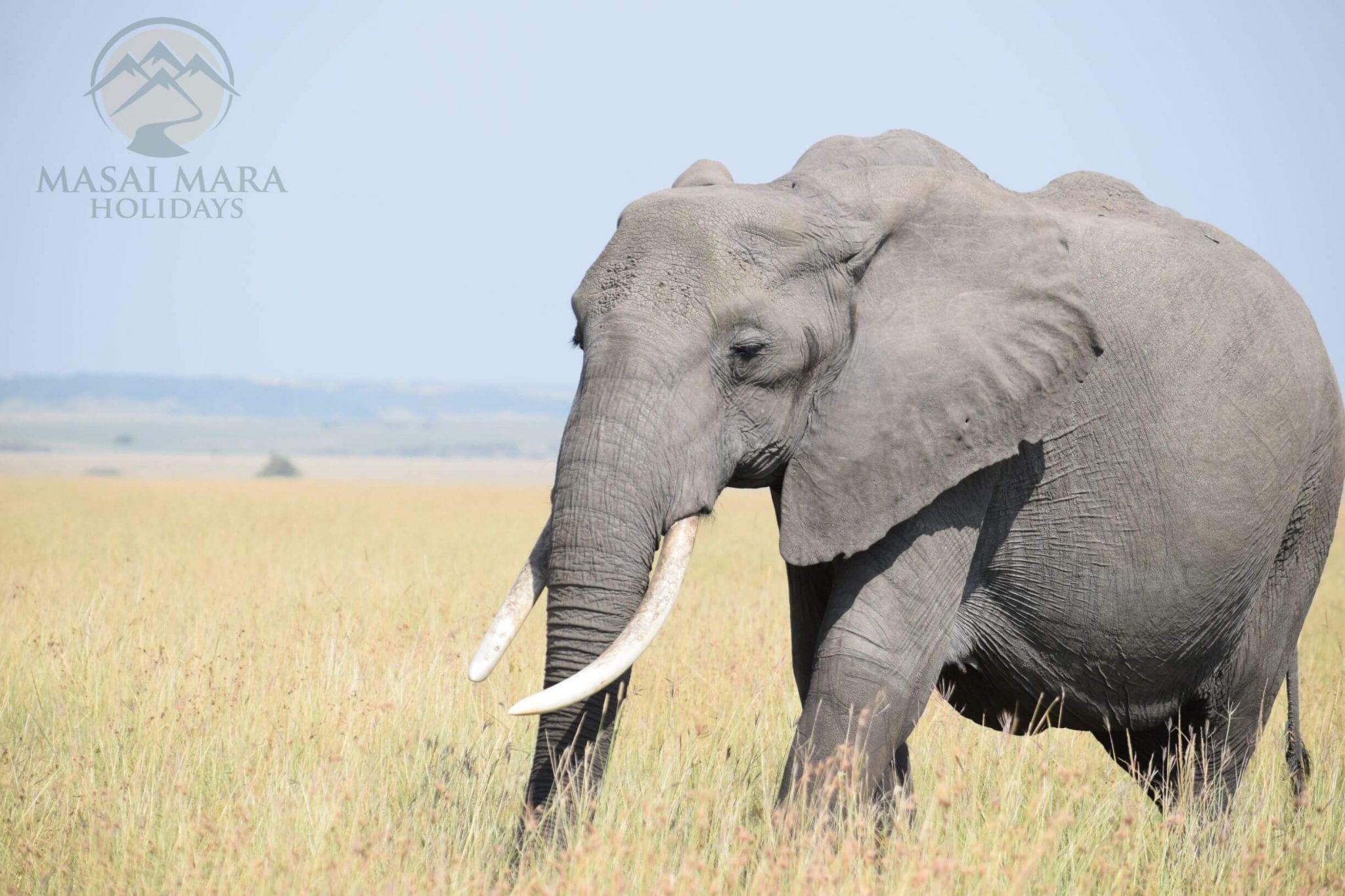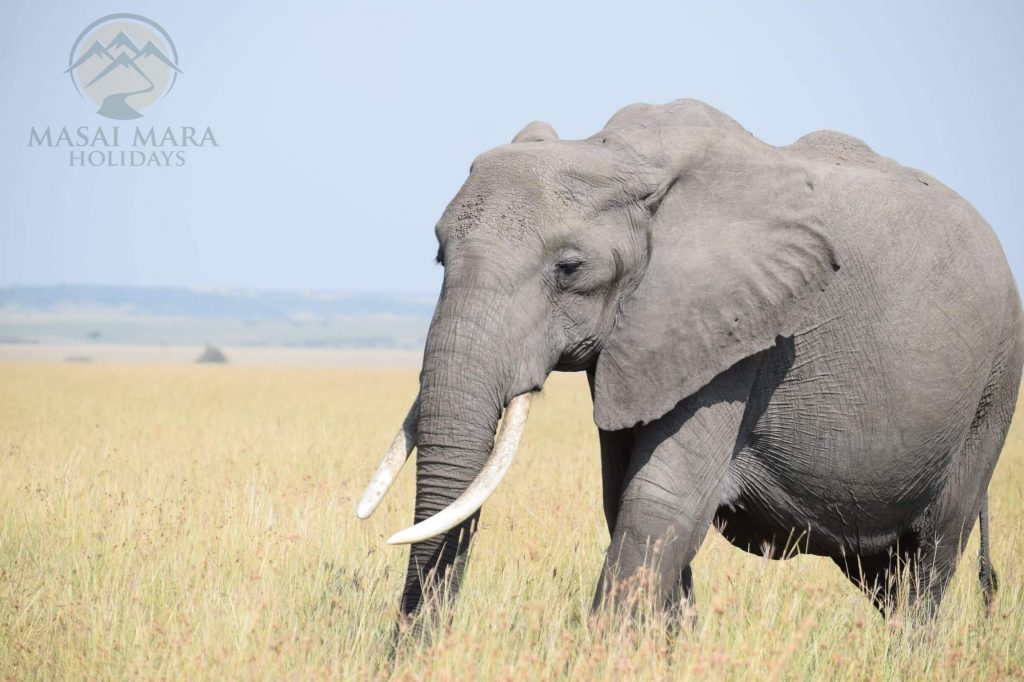 To cynics, Ngorongoro's popularity makes it resemble little more than a zoo, with the presence of dozens of other safari vehicles all looking for that perfect photo opportunity. Nonetheless, Ngorongoro is the highlight of many Tanzania Safari Tours, and its popularity is a small price to pay for virtually guaranteed sightings of lion, buffalo, leopards, cheetah, and the highly endangered black rhino. East of the Serengeti and Ngorongoro, in the Great Rift Valley, are two more national parks, less well known, but each with its own appeal. Lake Manyara, at the foot of the valley's western escarpment, is one of Tanzania's smallest national parks, despite which it attracts disproportionately dense wildlife populations, and its bushy terrain can make for heart-stopping encounters with animals.
The lake itself is a popular stop for most Tanzania Safaris due to the existence of large flocks of flamingos and has a series of picturesque hot springs on its shore easily visited from Arusha on one of our arranged Tanzania tours and safaris. Southeast of Lake Manyara, only two hours by road from Arusha, is Tarangire National Park, a likeably scruffy place where millenarian baobab trees dwarf even the park's substantial elephant population; in the dry season, this is probably the best place in all of Africa to see pachyderms. But it's not all about wildlife. Three cultural tourism programs, at Mto wa Mbu near Lake Manyara, at Engaruka along the road to Lake Natron, and at Karatu near Ngorongoro, offer intimate and enlightening encounters with local communities on your safaris to Tanzania, and there are also a number of archeological sites worth visiting.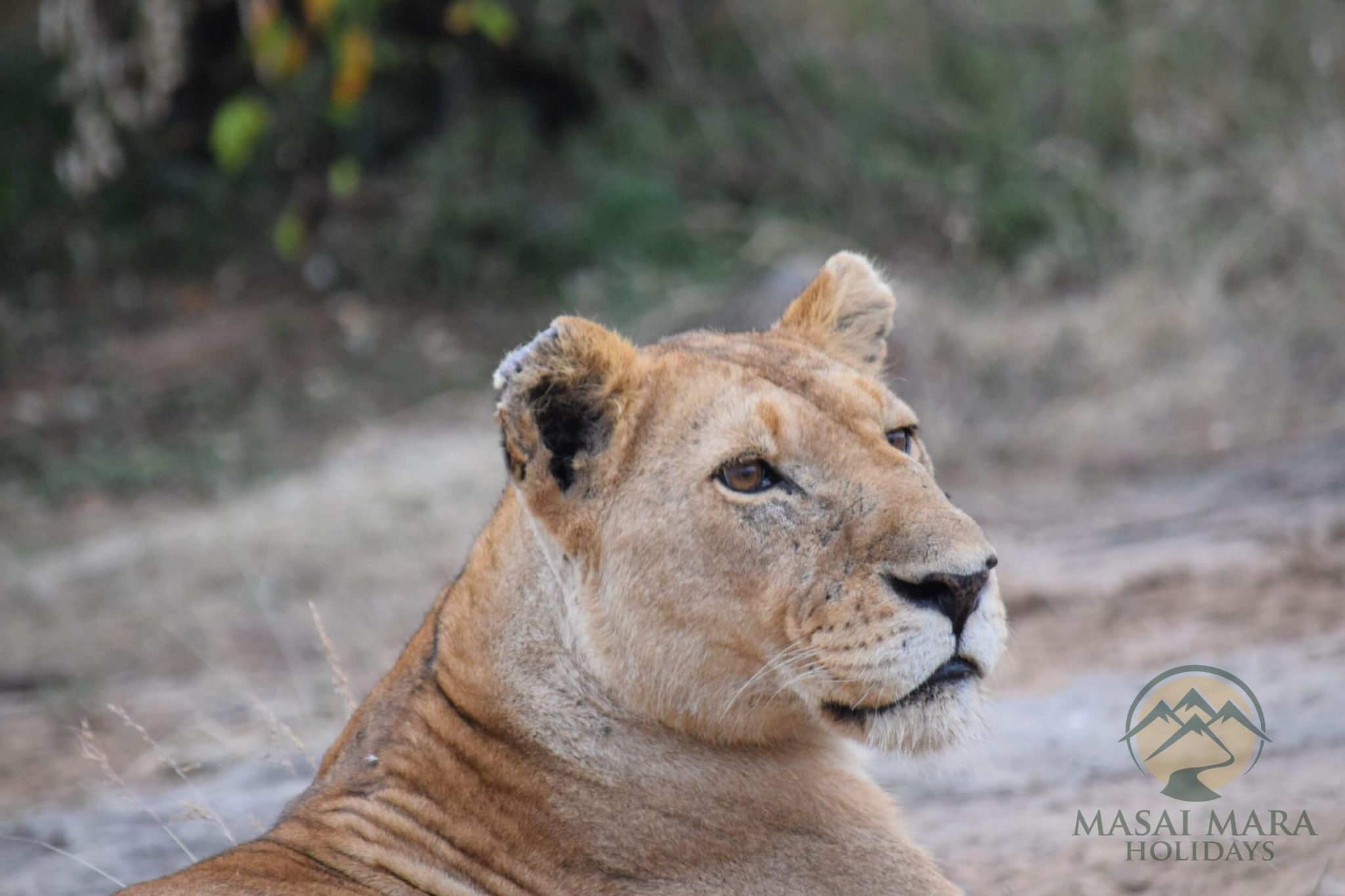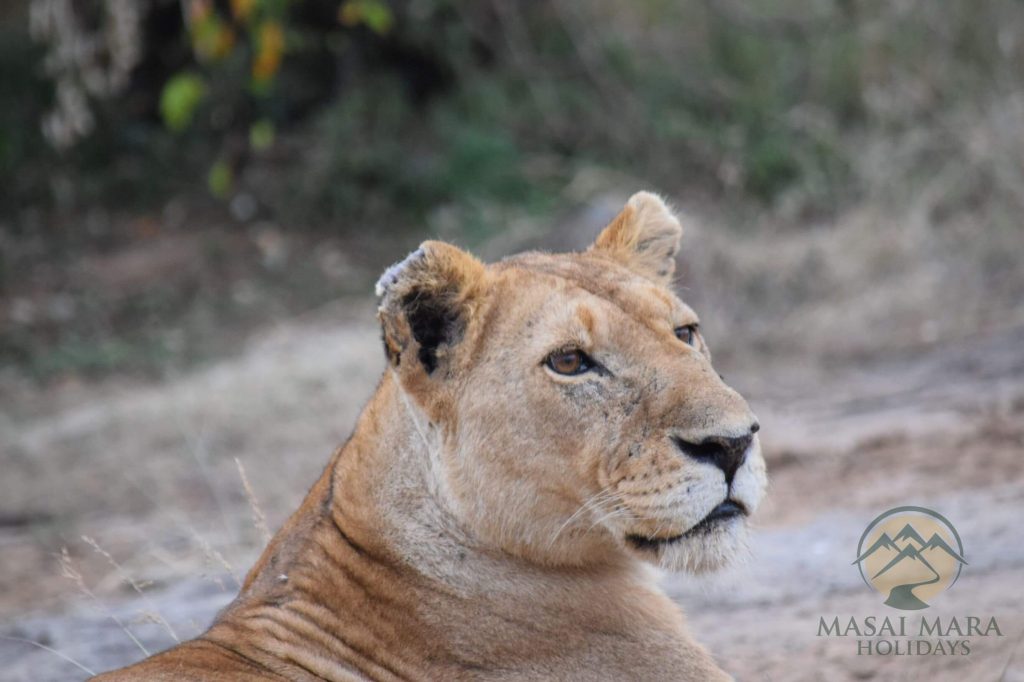 Engaruka contains the ruins of seven villages and their irrigation network, while the Serengeti's weathered granite outcrops (kopjes) have rock paintings of shields and animals daubed by Maasai warriors, and an enigmatic rock gong, part of a huge boulder that was once used as a musical instrument. Ngorongoro, for its part, was where the origin of mankind first began to make sense, in the paleontological paradise of Oldupai Gorge. Lake Natron, in the desolate north, is an enormous soda sump, much of its surface covered by a thick crust of pinkish-white soda crystals. At its southern end rises the perfectly conical and supremely photogenic Ol Doinyo Lengai, the Maasai's "Mountain of God", which is East Africa's only active volcano. It can be climbed in a day, or as part of a longer hike from Ngorongoro's Crater Highlands
Northern Tanzania is also home to Africa's highest mountain, Kilimanjaro is a good starting or ending spot for many Tanzania Safaris. Neighboring Mount Meru in Arusha is Kilimanjaro's rival in both beauty and the challenge in climbing it.
Southern Circuit
Safari Tanzania to the Southern Safari Circuit in Tanzania takes you to visit Tanzania's least busted wildlife reserves including; Ruaha National Park, Mikumi National Park, and Selous Game Reserve. Generally, the southern circuit is less visited than the Northern Circuit and offers a great opportunity to explore a wildlife safari in Tanzania in an unspoiled wild bush. The centerpiece of the southern circuit is the immense Selous, Africa's largest game reserve with boat safaris on the might River Rufigi, expertly guided walks complimenting the daily drives
The West
The Western Circuit comprises wildlife areas of Mahale National Park, Gombe National Park and Katavi National Park, and ideally is the least visited of the safari circuits in Tanzania.
Best time to Visit Tanzania
Tanzania experiences two rainy seasons: the shorter scattered rains (mvuli) from October through December and the long rains (masika) from late February to early May. Given the climatic change happening over the years, these rains aren't as regular or intense as they once were. If you are flexible on your visiting month, It is advisable to avoid the two rainy seasons but mostly the longer rains as many roads within the parks become impassable. Ngorongoro Crater is open all year, but the roads become extremely muddy and difficult to navigate during the wet seasons. It is also important to find out in advance when the lodge or destination of your choice is closed as many are open only during the dry season. High season is July to the end of September which is ideally the best time to visit on safari in Tanzania, but prices are much higher during this time.
The coast is always pretty hot and humid, particularly during the rains, but is cooler and more pleasant the rest of the year. The hottest time is December just before the long rains. In high-altitude areas such as Ngorongoro Highlands and Mt. Kilimanjaro, temperatures can be so cold. The best weather for viewing game in northern Tanzania is June through March. Late December to February and July and August are the busiest periods. April and May is traditionally the rainy season and travel in 4wd vehicles is highly recommended, however, as the seasons are not as pronounced as they were a few decades ago, travelers during that period may in fact encounter little rain. Advantages of traveling in April and May include lower rates, fewer tourists, and great game viewing in some parks, such as the Serengeti and Ngorongoro Crater. This is a great time to drive through the Great Serengeti Migration, with possibly no other vehicles in sight! The calving season for wildebeest is from mid-January to mid-March.
Light rains usually fall late October to early December, but little negative effect on game viewing in some reserves. November is in fact one of my favorite times for northern Tanzania; a little rain is nice because it helps drop the dust out of the air, and the bush turns from brown to green. In southern Tanzania the best months for game viewing are June to November due to the longer 6 month dry season compared to the north.
Planning your Tanzania Safari
Booking your Tanzania Safari can be easily done through a tour operator, travel agent home or directly through a safari lodge or camp in a destination you wish to visit. Arusha is the based for most Tanzania safaris to the Northern Circuit. For the southern parks, there is no specific base, but most southern focused operators have offices in Dares Salaam. While most high end safaris to these parks can be organized from Arusha as fly-in Packages. Booking your Tanzania safari; paying should be made in advance before arriving most especially if you plan on traveling in the high season.
Entry Requirements
You are required to have visa which is now only acquired in advance through an online application. Please note that visa on arrival is no longer issued.
Proof of yellow fever vaccination is also required for all travelers entering the country both through the land borders and fly-in visitors
Getting There
The main base for safaris in Tanzania is Arusha which is easily reached by flying directly into Kilimanjaro International Airport. You can opt to fly into Nairobi (Kenya) and then take a 1-hour flight to Kilimanjaro or a 5-hour drive via Namanga to Arusha. Alternatively for Tanzania safaris to the Southern Circuit, the best option is to fly into Dar es Salaam and if you happen to be visiting the Northern circuit, taking an hour's flight to Kilimanjaro or Arusha airports is possible. Kilimanjaro International Airport is located 34 miles (54 km) east of Arusha and 22 miles (35 km) west of Moshi.